i decided to take a vacation before i go on the poster job(hopefully for the last time and hopefully ill pay off my student loans)
i spent a week in new york and im now in philadelphia. visiting old friends, helping with there house projects and seeing whats new with the city.

sunday brunch around the corner at a house around the corner from Ben's place.
the money raised will go to start an Urban CSA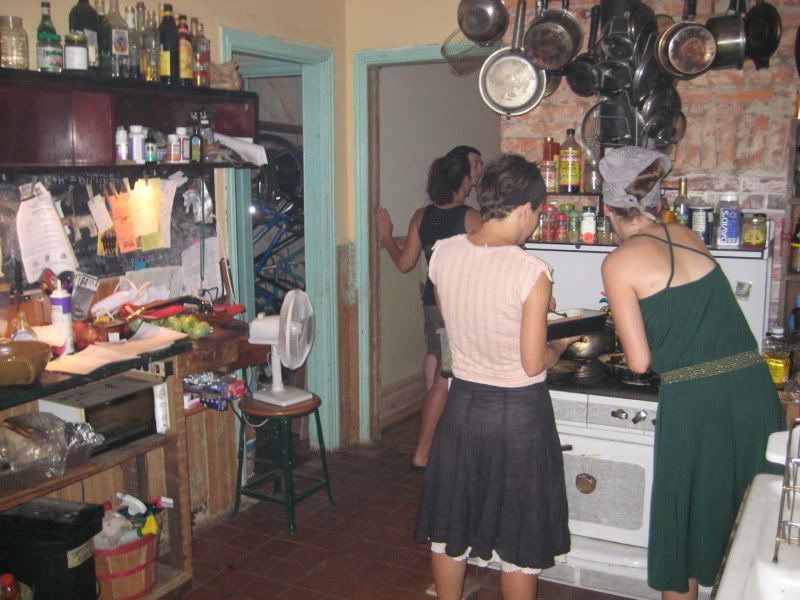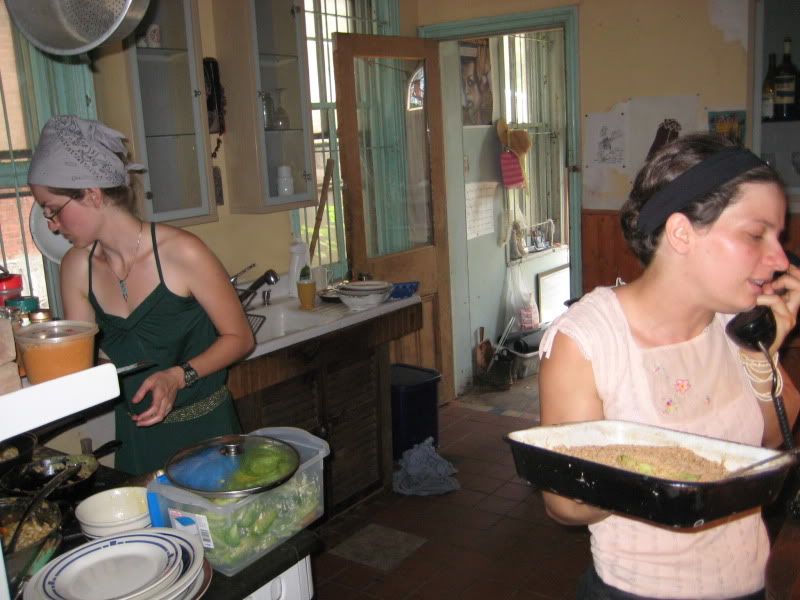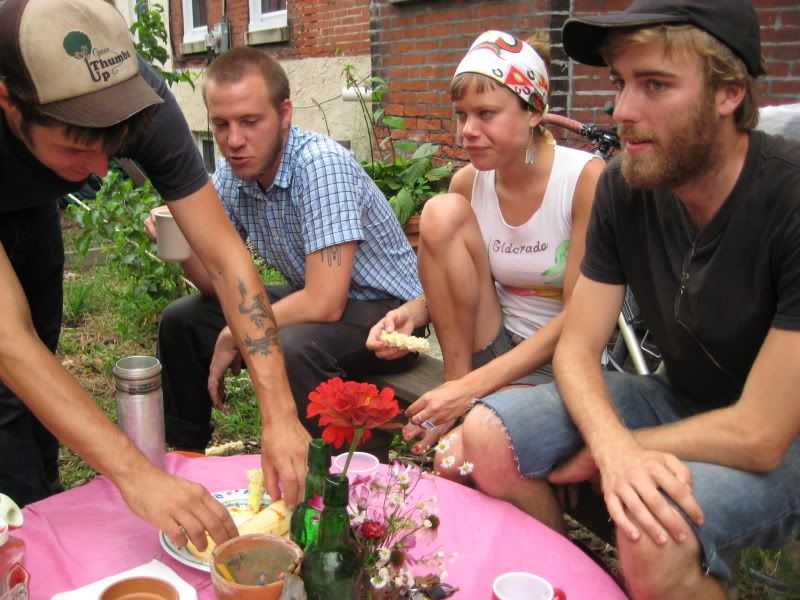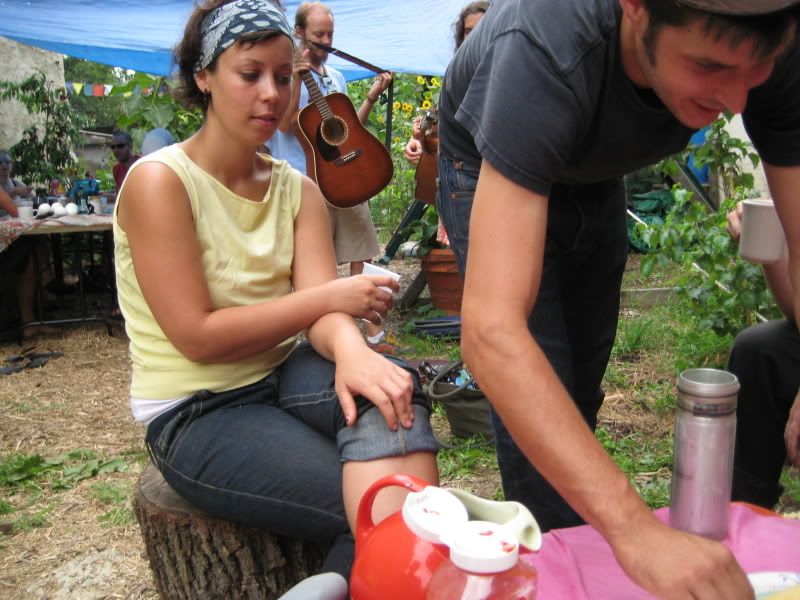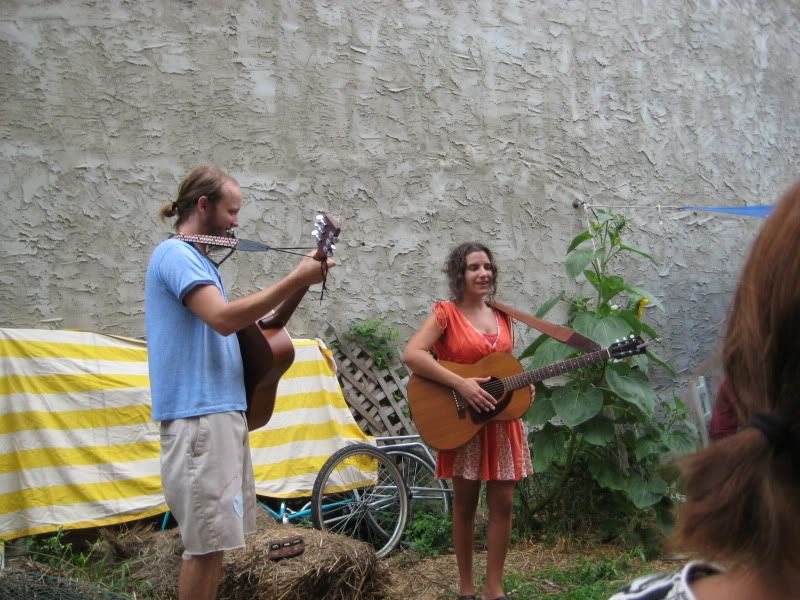 bike path along the schuylkill river. cycling has increased by over 300% in philly since the city has started to invest in bike facilities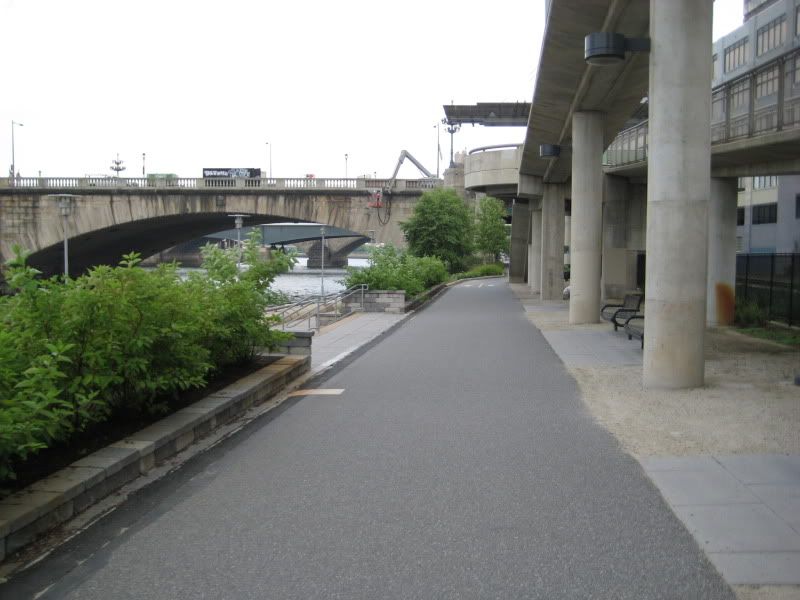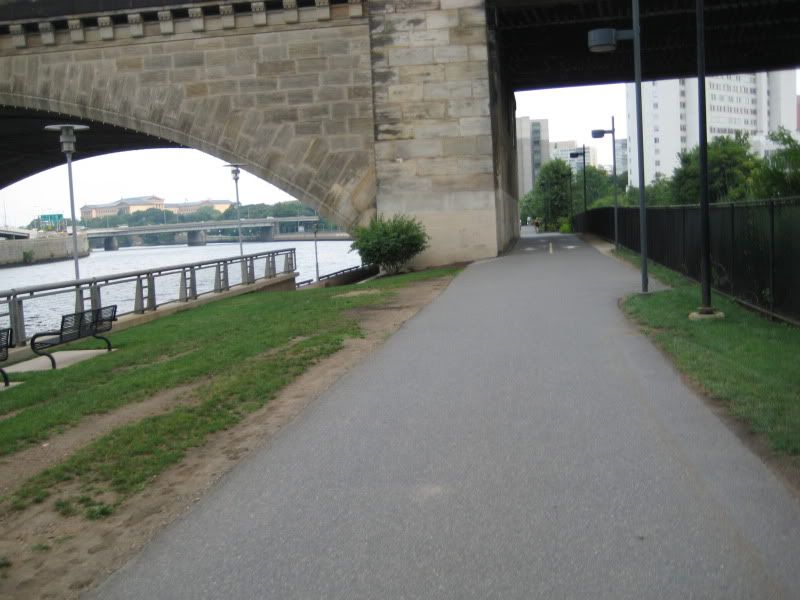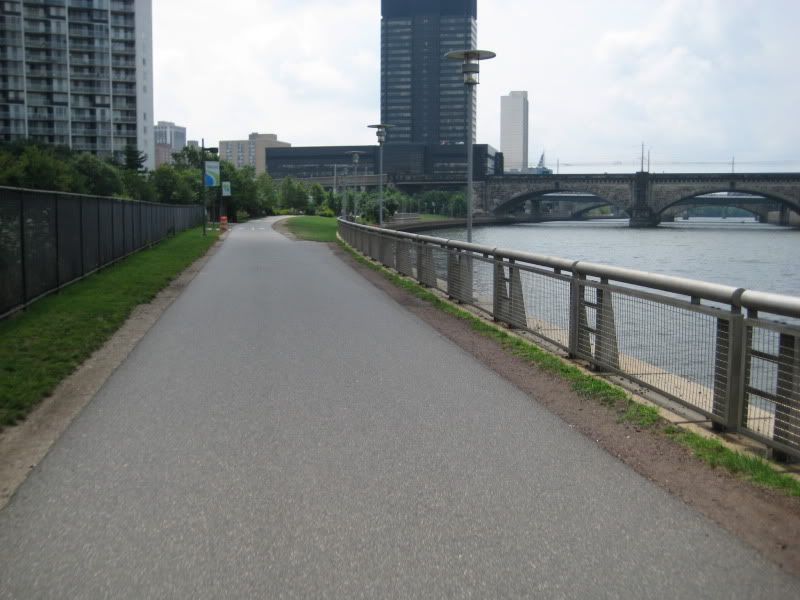 neighborhood bike works is a community bicycle shop on penn campus, they do a youth earn a bike program along with open community shop hours.